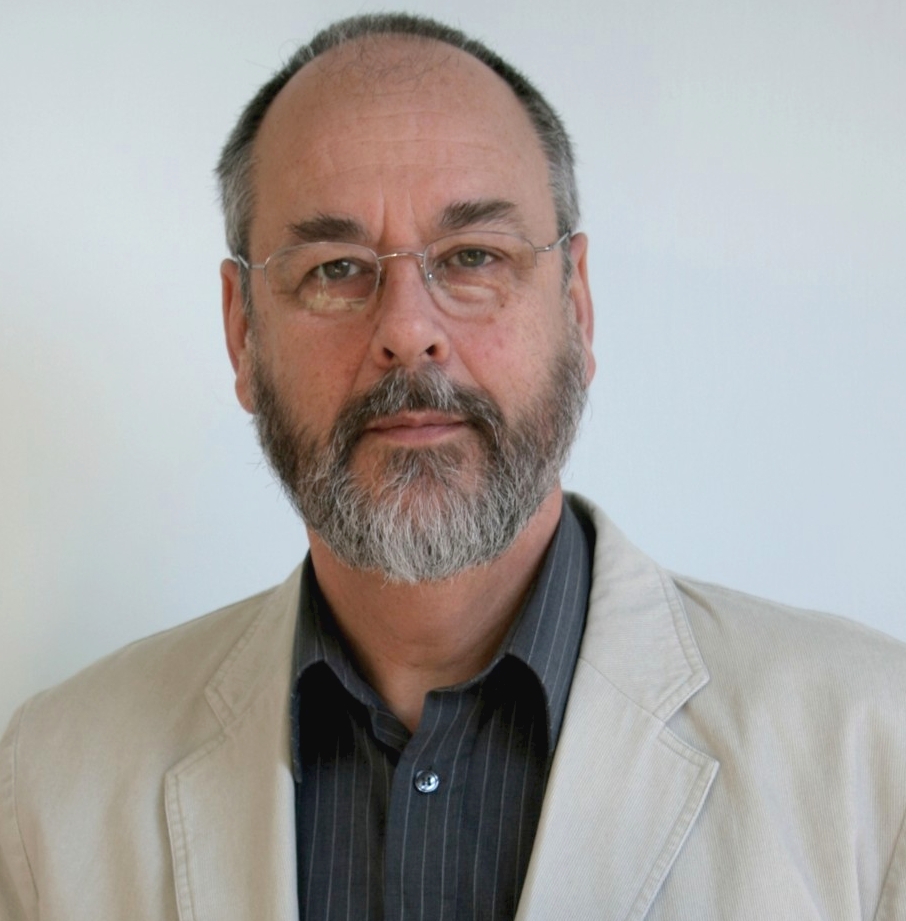 Dr Roderic Gray
Grad IPM, PDipMgmt, MSc, PhD, Chartered MCIPD
R
oderic Gray's
consulting and academic work rests on foundations of practical, hands on management
roles. As Head of Project Support Services in BT's Major Customer Projects Group he promoted

project management training and the use of standardised processes and tools throughout the company. He was a founder member of BT's

innovative Products & Services Management Division and played an active part in the development of the company's world-class new product development processes
In
1997 he founded
Kumpania Consulting – a network of independent consultants, trainers and other specialists
.
His books How People Work and A Climate of Success have been well received and are listed at university and public libraries in more than 20 countries, and his published articles on management topics including organisational climate, project management, new product development and personnel selection, are frequently cited.





In parallel he developed his
academic interests as a visiting lecturer and doctoral supervisor and examiner at Anglia Ruskin University and more recently at Uniwersytet Ekonomiczny w Poznaniu in Poland.


As an internal consultant he was an advisor to senior management on organisational and people management issues. He directed many in-company research projects and was a leading participant in major organisational development initiatives.